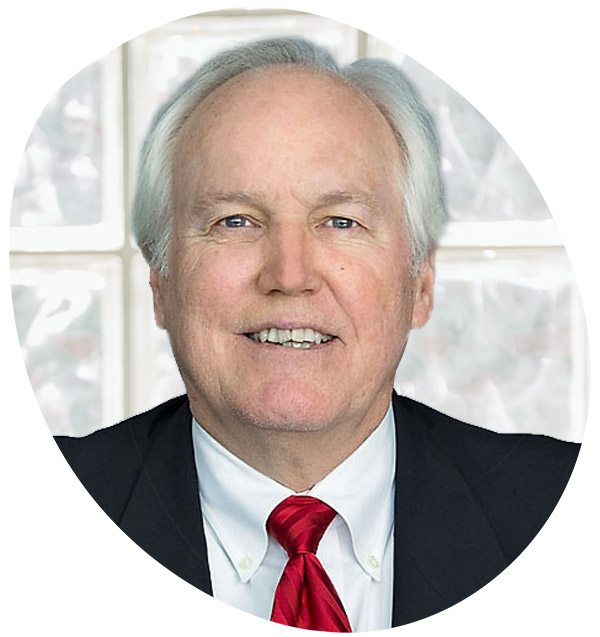 Jerry Pratt
President
As co-founder of Integra Software Systems and co-author of the initial Destiny Loan Origination Software, Jerry oversees and coordinates the company's overall business strategy and all business functions. He is also actively involved in sales contract negotiations and ongoing support with Integra customers.
Jerry has over 30 years of management and senior technical experience in the loan origination software industry. Prior to Integra, he was Executive Vice President of a mortgage software provider and was responsible for Product Development, Customer Support, Training, Implementation, and overall Operations. In addition, he was also instrumental in the actual coding of their DOS-based system and developed expertise in the area of Truth-in-Lending disclosures and calculations. He also served as the lead developer for another nationally known software company and began his career as a programmer for a Tennessee based financial software company. Jerry has a BS in Computer Science from Middle Tennessee State University.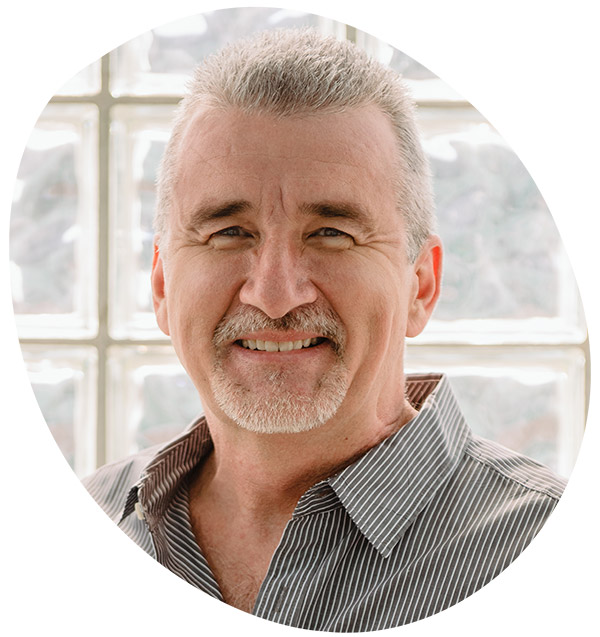 Rick Allen
Senior Vice President
Also a co-founder of Integra Software Systems (and with Jerry Pratt the co-author of the initial Destiny loan origination software), Rick manages Integra's Operations which includes Client Services, Implementation, Support, Research and Development, Quality and Assurance, Information Technology, and Documentation.
Rick has over 30 years of experience in the loan origination software industry, and prior to Integra was Vice President for a mortgage software provider where he was responsible for design, development, customer service, training, and documentation. He also initiated the development of a successful DOS-based mortgage origination system. Rick was also in charge of programming for a regional financial software provider and helped develop their first PC-base consumer loan system. He attended Middle Tennessee State University.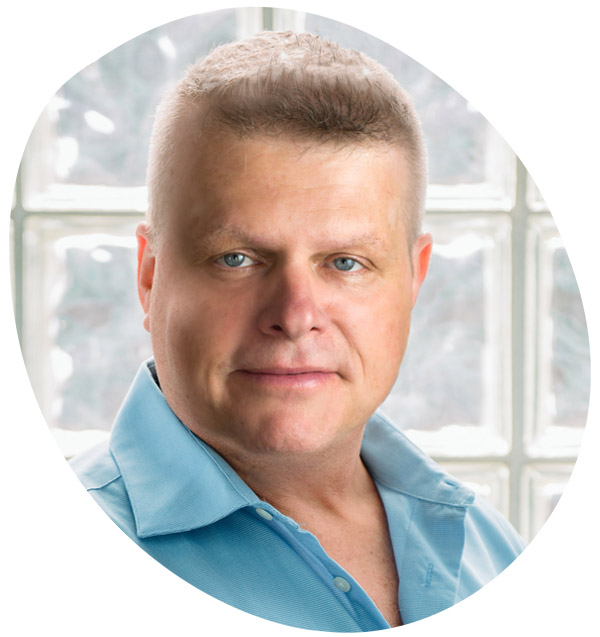 Michael Picker
Senior Vice President Sales and Marketing
Michael Picker is Senior Vice President of Sales and Marketing.  His duties include overseeing all revenue activities, marketing, and assisting in strategic product direction.  Soon after completing his education, a Masters in Business Administration from Missouri State University and a BS in Business Administration from Culver-Stockton College, Michael began his long and distinguished career in building and growing sales organizations in the Lending Technology industry.  Michael started his career in 1997 with Dynatek Inc and the MorVision platform, the first end-to-end Windows LOS in the industry.
Michael's efforts helped to lead Dynatek through Critical Mass Growth expanding over 1,100% from 1998 to 2005 and to its later merge with ISGN.  In 2006 Michael became Vice President of Sales for Avista Solutions, the first 100% SaaS browser based LOS in the industry.  From 2007 to 2011 Michael and his team helped Avista to achieve critical mass growth expanding over 1,200%.  In 2011, Avista merged with Mortgagebot under it's parent D+H/Finastra. Michael held various leadership and sales roles with D+H/Finastra.  Michael joined the Integra leadership team September 2018.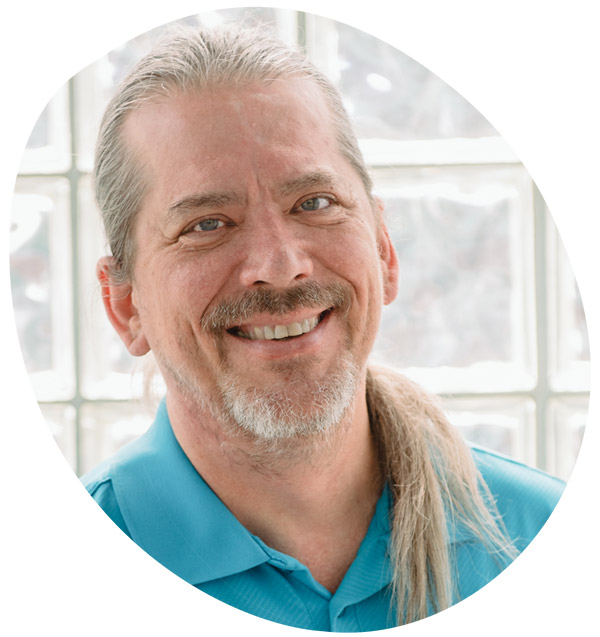 Gary Pendleton
Director of Technology
As Director of Technology at Integra Software Systems, Gary manages the Research and Development resources and direction for INTEGRA's suite of products. He was the primary architect for the new flagship loan origination product, EPIC, and with a team of talented developers was able to bring the product to market.
Gary has been in the mortgage software industry since 1992 and was the first employee hired at Integra Software Systems in 1997.  He has been a key figure in the development and direction of not only the classic Destiny and the current EPIC loan software products, but also the tools and underlying architecture on which these products were built.  He has a BS in Computer Science from Austin Peay State University.