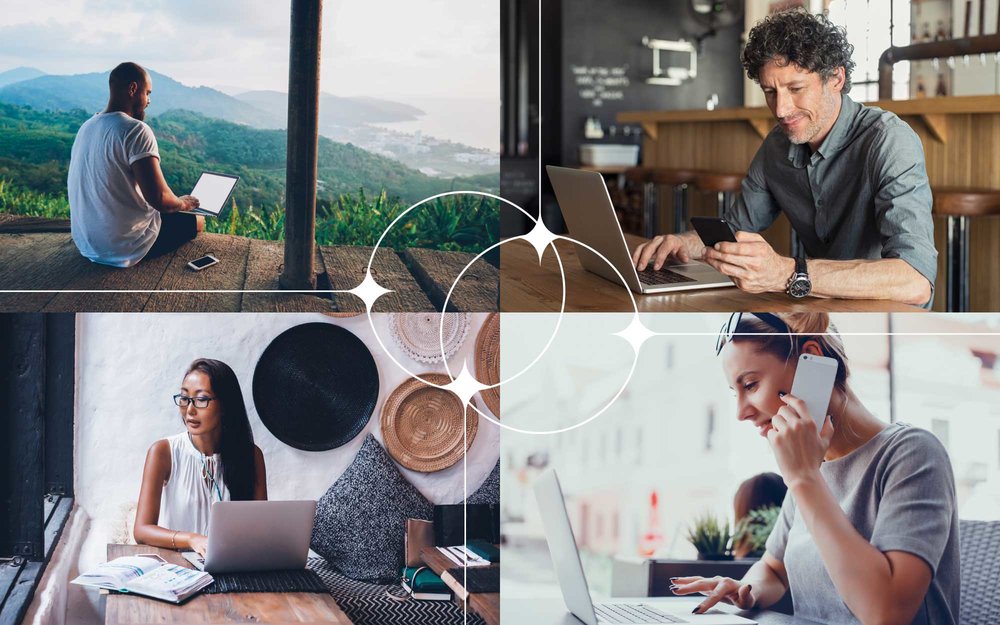 Integra has been validated to begin supporting the redesigned Form 1003 and Desktop Underwriter® (DU®) Specification based on MISMO® v3.4
Check the lender checklist to make sure you are ready
The Future of Lending Technology
Are you tired of outdated systems that lack innovation and customer service? It's a frustration many lenders have today. INTEGRA has a wide range of features that can help streamline your lending process. INTEGRA also has a client support advocate program. This means your assigned support analyst contacts you 1 to 2 times a month. Team Provider, Team Approach.
The Future of Lending Technology
INTEGRA's single focus is Lending Technology with the best service in the industry.  Mortgage, Consumer, or Commercial lending automation, we do it and we do it well.  EPIC, INTEGRA's highly innovative, browser-based technology platform, combined with a plug n' play approach to connect with other innovative lending technologies, allows you to drive efficiencies in all areas of your lending business.